Olympus MJU:Zoom70 (Black)
$250.00
A fully automatic 35mm compact camera introduced by Olympus in 1993, the MJU Zoom was a staple of the compact camera market. With beautiful glass, an incredibly light, small frame and weather proofing it's easy to see why it is still a highly sort after point and shoot to this very day.
Out of stock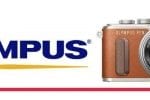 Description
Shows slight signs of use, minor scratches on the body and one small scratch on the back of the film door. The camera operates flawlessly, the only issue being that the battery door is starting to get loose and may eventually need to be taped shut. This will not effect using the camera what so ever. Includes a brand new battery.
Brand
Olympus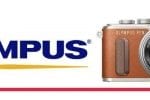 Only logged in customers who have purchased this product may leave a review.